Economix Consulting Group (ECG) is a Chennai based niche consulting and analytics firm focussing on Consumer Behaviour and Strategic Insights. Since it's inception in 2016, ECG has specialised in enabling B2C organizations "listen to the voice of their customers" in a cost-effective and swift manner. We help our clients create customised roadmaps for their organisations' vision, aiding swift and efficient decision making. Economix Consulting Group takes pride in being a Work from Home organisation which has enabled many qualified and talented home makers return to work.

>
Experienced in identifying patterns, alignment, leanings, variance, synthesis, and much more from data to provide meaningful insights.

'Horses for Courses'
Unique solutions to suit each client environment.

You perfect your product while we craft the right GTM Strategy for you!

D-CLUES is our proprietary web-based application uniquely designed to capture customer feedback via telephonic medium while ensuring complete protection of clients' data
Customised questionnaire in accordance with business objective
One-Step transfer of customer data onto "D-Clues"
Customer Data Protection by encryption of key customer metrics
Integrated to a cloud calling application for seamless calling experience and tracking
Data stored in secure cloud
Log Reports
Our team of Research and Customer outreach staff operate pan-India and are fluent in over 7 Indian languages, besides English. The language proficiency combined with our entirely Female Customer Outreach Team enables us to establish a connect with both urban and rural customers, given buying decisions in a majority of households are largely influenced by women.
Latha Ramanathan, has over 30 years of work experience. Prior to starting Economix Consulting Group, Latha was in Big 4 Consulting for nearly 20 years, most of it as a Partner. During her consulting tenure, Latha has advised companies on Business Strategy, Marketing Strategy and enabling organisations to listen to the voice of their key constituents - customers, suppliers and employees. Latha has also advised Governments across the region and has advised several State Governments in India, besides the Central Government.
At Economix Consulting Group, Latha has enabled an environment where women are encouraged to return to work by a set-up that has championed work from home. Economix Consulting Group is fashioned around her personal culture and values of honesty, integrity, teaming, mutual learning and fun at work.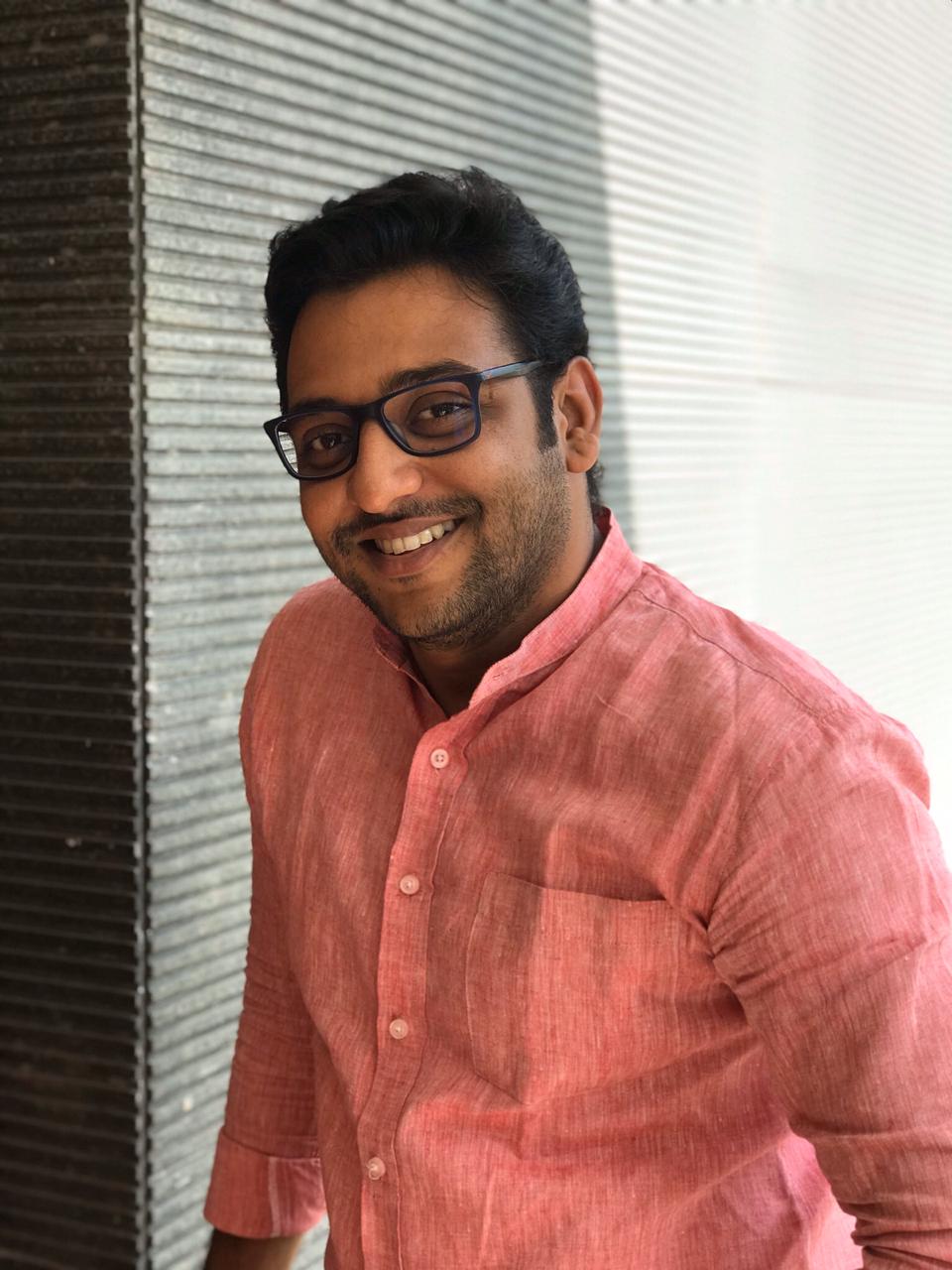 After his 3 year exposure to the Accounting & Finance field, Rohith Shankar began his journey in consulting with ECG about 4 years ago. In that time, Rohith has led teams and managed clients across e-commerce, Fintech, Diagnostics, Beauty & Personal Care, Food, Travel and IT segments. He has a keen interest in Data Analytics, streamlining business processes and data warehousing. At ECG, he is a key member of the Leadership Team, besides being the functional architect of ECG's in-house software, 'D-CLUES'. Rohith also heads the Finance & HR Teams at ECG.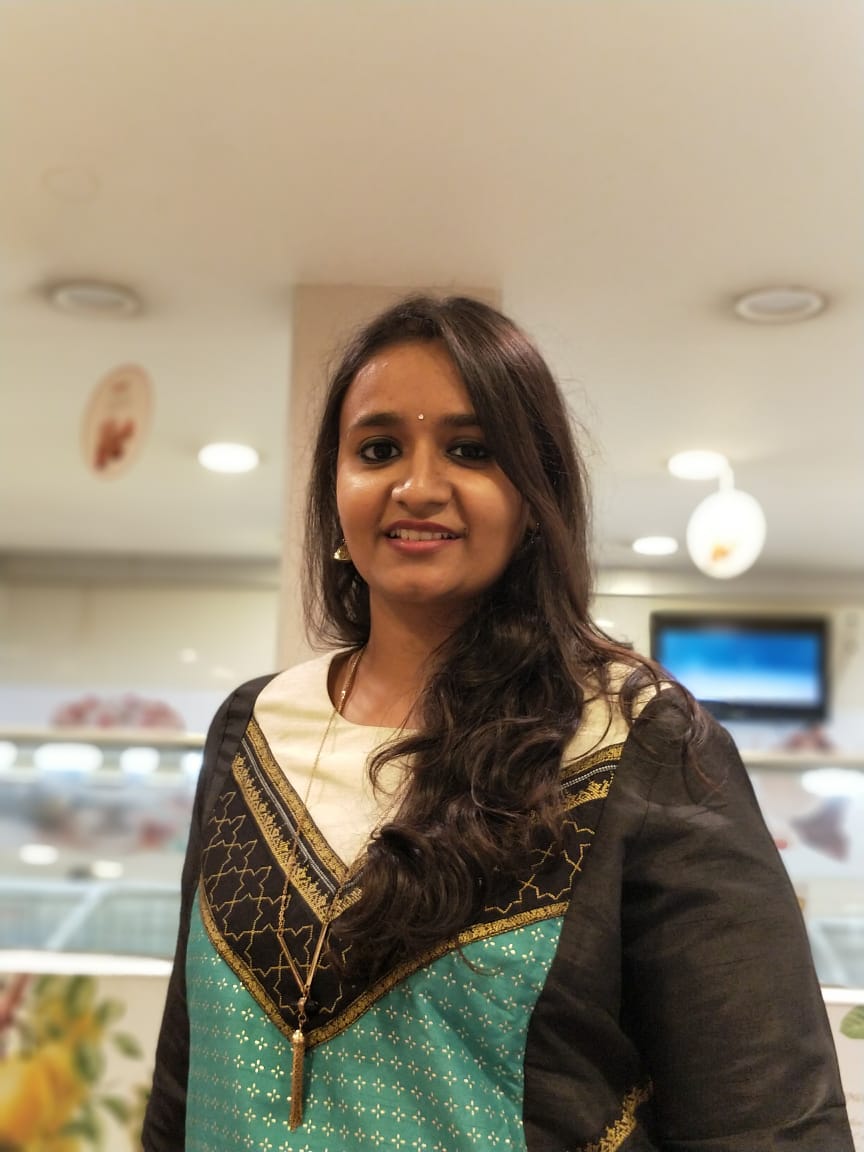 Mythreyi Srinivasan has over 6 years of work experience, 4 years of which are in Sales & Channel Management across South, East and North India. In her 2 years with ECG, she has managed clients across e-commerce, food and IT industries. She has also been a key team member on projects involving beauty & personal care, diagnostics and other industries. Her core skills, in addition to project & team management, range from analytics to qualitative data mapping. Mythreyi is a core member of the Leadership Team at ECG besides leading the Social Media and Business Development teams at ECG.

We first engaged with ECG in August 2022. Since then, we have successfully collaborated on three important engagements for Himalaya Wellness Company. Each project was unique, and the ECG team spent time in understanding the project background and developing customized and comprehensive respondent engagement frameworks. They excel at gathering both quantitative and qualitative data and bolster that with insightful secondary research. Their team is proactive and continues to stay engaged during the execution and looks to explore new angles or areas of likely interest and also keep you informed of the project's progress. They are also understanding of the tight deadlines and supportive in looking to deliver on time. Their reports are well-structured and to the point.
It has been a pleasure to work with ECG, and should the opportunity arise, we shall certainly look forward to engaging with them again.
We wish ECG and their team the very best and look forward to their continued success!
Sudheer S
Business Head – Zeal Pure Herbs
Himalaya Wellness Company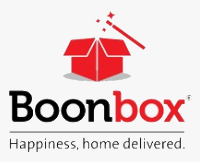 Our association with Latha Ramanathan and Economix Consulting Group has been for nearly 6 years. During this period, across the variety of engagements undertaken by their team, we have observed at close quarters their professionalism, attention to detail, keen understanding of the client environment, and walking the extra yard and mile to obtain key customer insights. Their ability to provide strategic inputs coupled with their willingness to work under significant time pressure is what sets them apart from other advisors. I can confidently say that Economix Consulting Group has bridged the gap between us and others in our business ecosystem, through their invaluable insights. Boonbox as a brand has gained significantly by this association.
Karthik Natrajan
Co-Founder & Director
Boonbox

Latha is a fantastic professional with incredible and rare work ethics. Her depth of subject knowledge and ability to work with a young counterpart team ensured the success of our project. I know that she and Economix Consulting Group will go far and wish both the very best.
Arvind Pani
Co-Founder & CEO
Reverie Language Technologies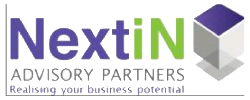 I have had the privilege of working with Latha and her team at Economix Consulting Group closely over the past four years on multiple ground breaking Bharat ie "real India" projects such as:
Developing a go-to-market strategy for the Government as a customer segment and strategy execution support
Developing a policy advocacy strategy for a rural e-commerce start-up
Continuous market research into rural consumer behaviours and recommendations on marketing strategy, product assortments, sales channel design and customer service.
Specifically,
Economix Consulting Group comes with a deep understanding of rural markets and customer behaviour based on multiple person-years of on the ground experience across different states.
This is an exceptionally customer focused team. They handle assignments with a Big 4 standard of professionalism which includes good planning, responsiveness, quality communication and confidentiality. The entire team is driven by exceeding client expectations.
Their researchers have the ability to conduct deep, focus studies with consumers who would not normally open up on their consumption beliefs and behaviours. As a result, in the rural distribution venture, Economix Consulting Group market studies helped us uncover the why, what and how of consumer behaviour.
The Economix Consulting Group team is itself a startup and understands how to work effectively with startup clients by focusing on outcomes and not outputs and being flexible to respond to dynamically changing needs.
Rajiv Prakash
Founder
Next In Advisory Partners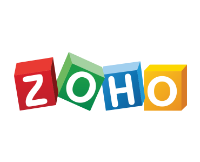 We engaged with ECG to help us understand the socio-economic impact Zoho has had on Tenkasi over the past decade, since we first opened our office there. The ECG team took their time to understand what we needed, developed the framework and methodology, and explained to us why the qualitative aspects were as important as the quantitative ones for truly capturing the impact. They worked quickly and efficiently, and kept us informed every step of the way. They were accessible, prompt with responses, and took care to explain what they were doing and how it would help in the assessment, so that we were all on the same page. They were truly an extended part of our own team. The report they submitted was comprehensive and, frankly, quite a revelation in some aspects. It was great collaborating with them."
Nanya Srivastava
Global Media Relations Manager
Zoho Corporation
Email:
teamecg@economixconsulting.com
Call:
Rohith Shankar: +91 98408 90848